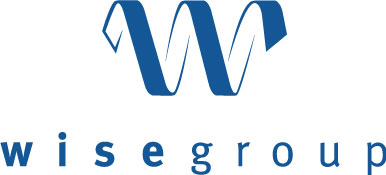 We have recently chosen to partner with Infinium to develop and support our technology requirements across The Wise Group. We were impressed with the level of service, professionalism, knowledge and experience and look forward to forming a productive relationship as we develop our technology, processes and hardware as an enabling point of differentiation within the sector.
Stuart McWhinnie
Business Transformation Director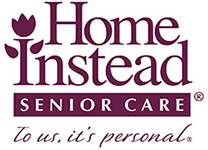 Infinium have supported us now for over a year and I am pleased to recommend them. Their responsiveness, professionalism and approach has been pleasing in many different situations. Our operation is service-critical, so having a capable and responsive partner is vital.
John Moore
Director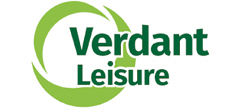 Infinium has been our IT support provider since our business was founded. They have continually provided us with innovative solutions, as our business has grown in an ever-changing market place. The friendly and professional team are a pleasure to work with day to day. Their experience within our sector is unrivalled, so we have absolute confidence that all our IT needs are covered in terms of service, and security.
Bev Dixon
Commercial Director