NEWS
Read Infinium's latest news stories and press releases here.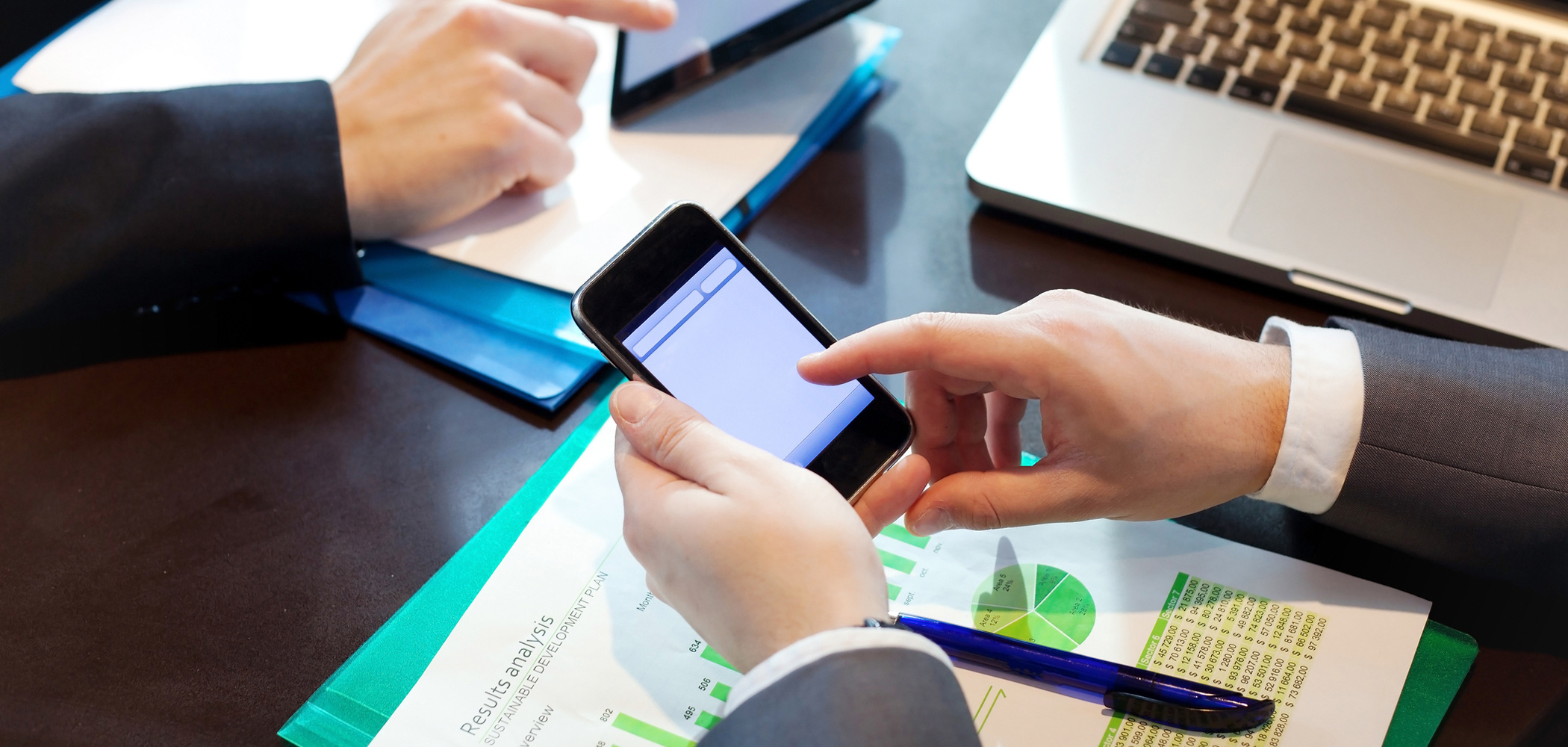 19 Jun 2019
Why you need Private & Public WiFi
Our Commercial Director, Hugh Gillen, discusses the importance of implementing both Private and Public WiFi into your business.
The rising demand and necessity for internet access in the workplace has made the presence of both Private and Public WiFi in business premises more important than ever.
But, why does your business need both?
Separating...
Read full story